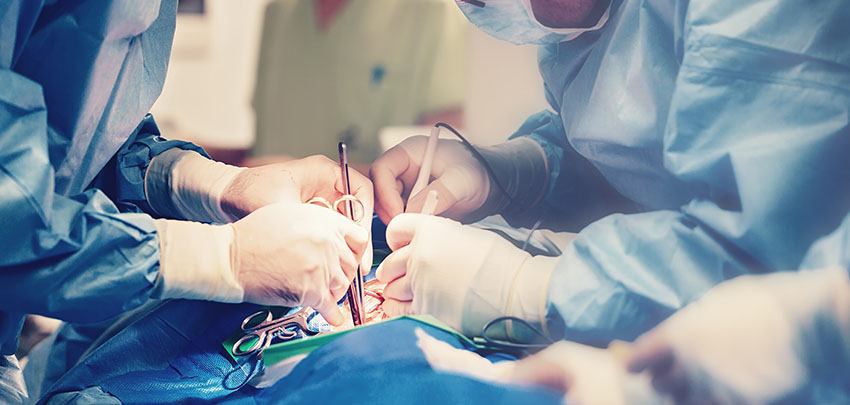 Reconstructive microsurgery is a surgical discipline where specialised operating microscopes and precision instruments are used to repair intricate structures such as nerves and blood vessels nerves less than a few millimetres in diameter.
In plastic and reconstructive surgery, microsurgery has allowed far more precision in many procedures and has greatly expanded the range of procedures plastic surgeons can perform effectively and safely.
Dr Phiri takes full advantage of the latest advances in microsurgery. He has extensive experience and training in this demanding and precise field.
Microsurgery can be used to take tissue from the back or leg to reconstruct a breast, reattach fingers or perform reconstructive or plastic surgery on fingers, tongues, ears, noses, scalps, hands, toes and other small body parts.
Cases that require microsurgery can be the most challenging in the area of plastic and reconstructive surgery.
Common microsurgery procedures include:
Breast reconstruction
Head and neck reconstruction
Vascularized bone flap transfer
Complex wound reconstruction
Toe transplantation
Finger replantation
Nerve repair and grafting
Lymphatic reconstruction