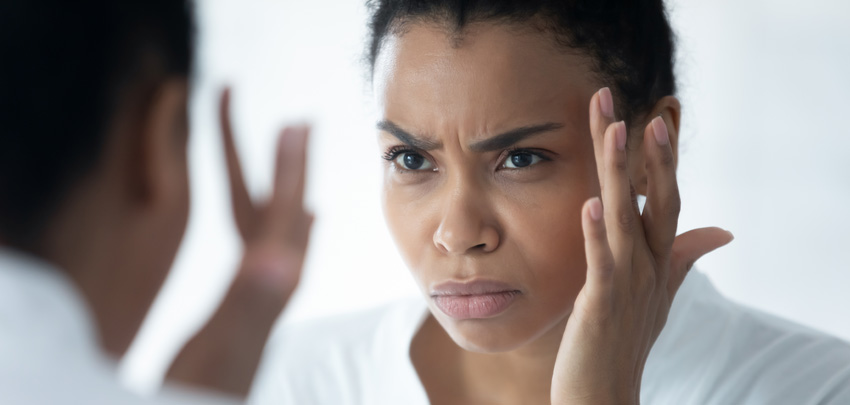 As we get older, the appearance and shape of our face changes because of normal age-related changes. Skin becomes less elastic and looser. For some people, fat deposits decrease in certain areas of the face, for others, fat increases in certain areas. Age-related changes can cause sagging, excess skin and deep folds in the skin.
A facelift can address these concerns and help you achieve a more rejuvenated and youthful appearance. Facelifts are surgical procedures that improve the visible signs of ageing in the face and neck.
Facelift surgery is mainly performed as an outpatient procedure. It may involve a local anaesthetic, sedatives or general anaesthesia. The procedure takes between 2 to 5 hours, and the person can normally go home on the same day of the surgery. Please ensure that you arrange for someone to come and fetch you after the procedure.
The visible improvements of a facelift will appear once bruising, and swelling subside. The final result is a more rejuvenated and youthful appearance that will help you feel more confident about yourself. Although a facelift can make you appear more youthful, it is important to have realistic expectations. As a restorative surgery, a facelift cannot change your fundamental appearance or halt the ageing process.