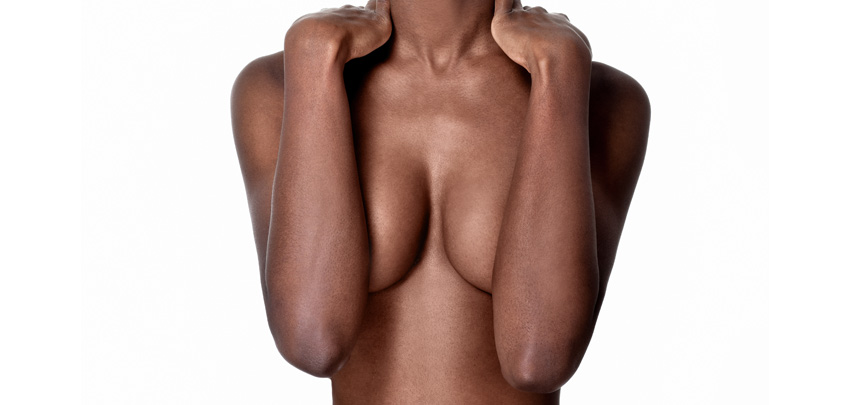 From boosting self-confidence to alleviating chronic pain, there are a number of reasons breast surgeries are such sought-after procedures among women.
Dr Phiri aims to give all patients a natural result, as women today desire beautifully shaped breasts that do not look as though they've been operated on. In patients requiring breast augmentation surgery, the trend is to use more naturally shaped breast implants that prevent the telltale round "stuck on" appearance of breast augmentation surgery. Whatever concern you may have with your breasts, Dr Phiri will be able to assist.
Dr Phiri provides the following procedures:
Breast lift
A breast lift is performed to restore firmness and create a more aesthetically pleasing shape in sagging breasts. This improves the appearance of the patient by restoring her youthful and feminine proportions but also by making bras and swimsuits look more attractive.
Breast reduction
The weight of large breasts can cause a variety of medical problems, including neck and back, and shoulder discomfort from tight bra straps. Breast reduction surgery makes the breasts smaller and better supported, decreasing pain and discomfort associated with large breasts.
Breast augmentation
Breast enlargement is designed to increase the size and improve the shape of the breasts, through the insertion of an implant beneath the breast tissue. Breast enlargement is suitable for women who have small breasts or have experienced shrinkage in size due to pregnancy or weight loss.
Breast reconstruction
Breast reconstruction surgery is especially beneficial for women who have has a mastectomy, due to breast cancer. During breast reconstruction surgery, Dr Phiri aims to rebuild the breast tissue that was removed.
If you'd like to improve the appearance of your breasts, contact Dr Phiri. After an assessment, he will advise you on the best procedure to give you the look you desire.